The Art of Releasing Stress in the Mind and Body – 3 Week Series
September 24 @ 5:30 pm

-

8:00 pm

CAN $204.75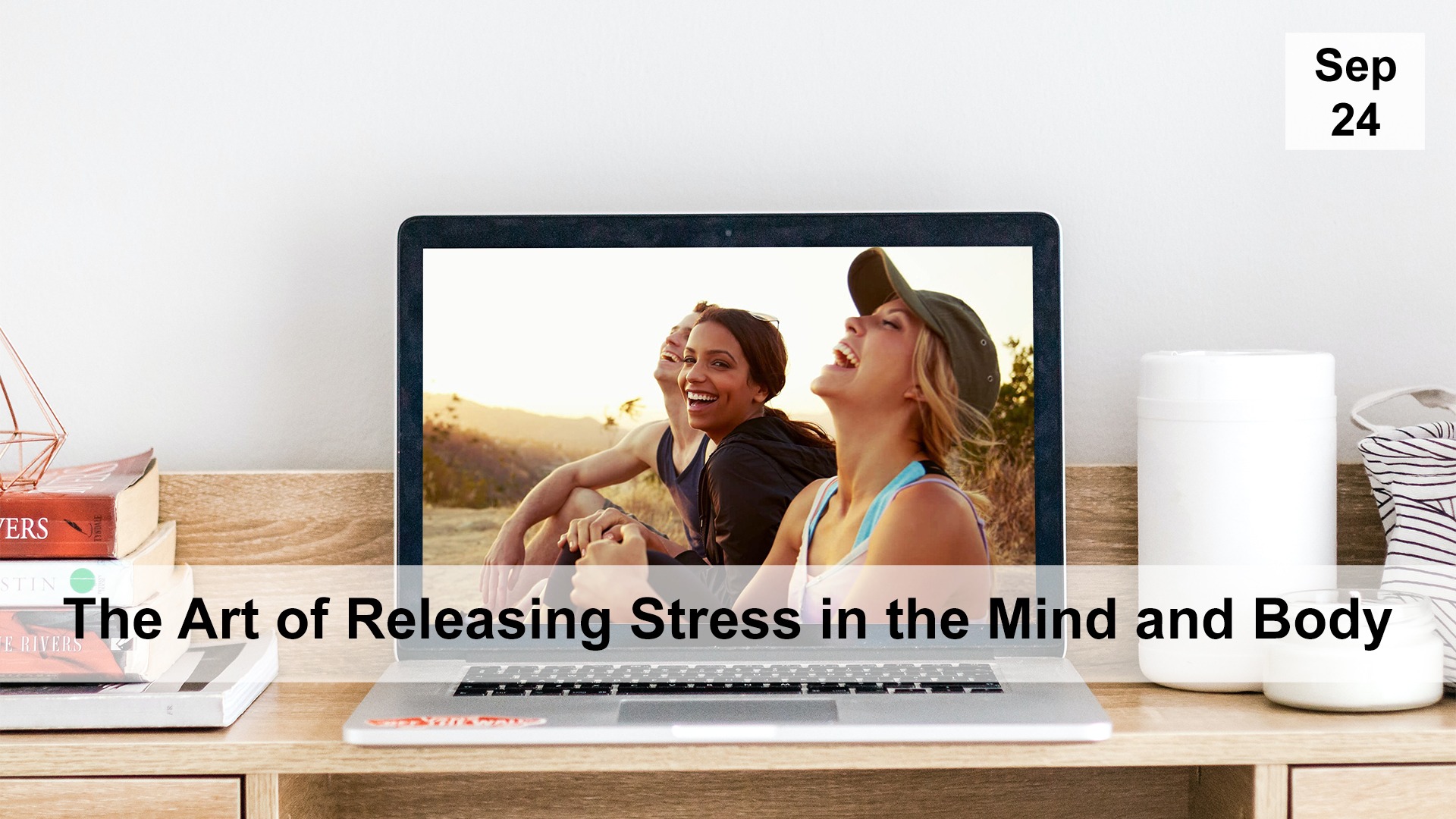 Why it matters?
Before we talk about how we disrupt stress, let's talk about why. We hear it every day someone close to us or ourselves says "I'm stressed". We are NOT alone! According to Statistics Canada, 23% of people over the age of 15 report that most days are "quite a bit" or "extremely" stressful and this number rises to 30 percent among the 35 to 54 age group. Women consistently report 2-3% higher than men. (Statistics Canada)
Stress carries several negative health consequences, including heart disease, stroke, high blood pressure, as well as immune and circulatory complications. (Heart and Stroke Foundation) Stress is also related to psychological distress and a number of health problems in the short-term, and even more importantly, in the long-term.
So quite frankly, why not disrupt stress! In this program, we will disrupt your stress cycle by tapping into your body's natural recovery and restoring system through yoga & meditation.
How We Disrupt Stress
Identify your unique patterns and triggers and learn to disrupt stress that occurs in our unique mind and body
Uncover and understand the complex relationship between stress and well-being
Normalize the experience and effects of stress and create support through community
Benefits of the program;
Disrupt stress in the mind and body and recovery and prevention of manifestation into illness, and ultimately chronic illness
Discover a variety of easy to apply stress-relieving structures so that can be applied immediately to reduce stress
Create a new structure that is supportive so that we can re-pattern our future
Increased energy, peace of mind, and restorative sleep
DATES & TIMES
3 WEEK SERIES: We will meet via Zoom on Thursdays, 5:30–8:00 PM MST,  September 24 through October 8, 2020. (Convert to my time zone)
COST
Early bird rate of $195 until September 1st (plus GST)
$249 thereafter
Scholarships and payment plans available