Yoga for Elemental Meridians – CE Series
March 19, 2024 @ 5:30 pm

-

8:30 pm

MDT

CAN $399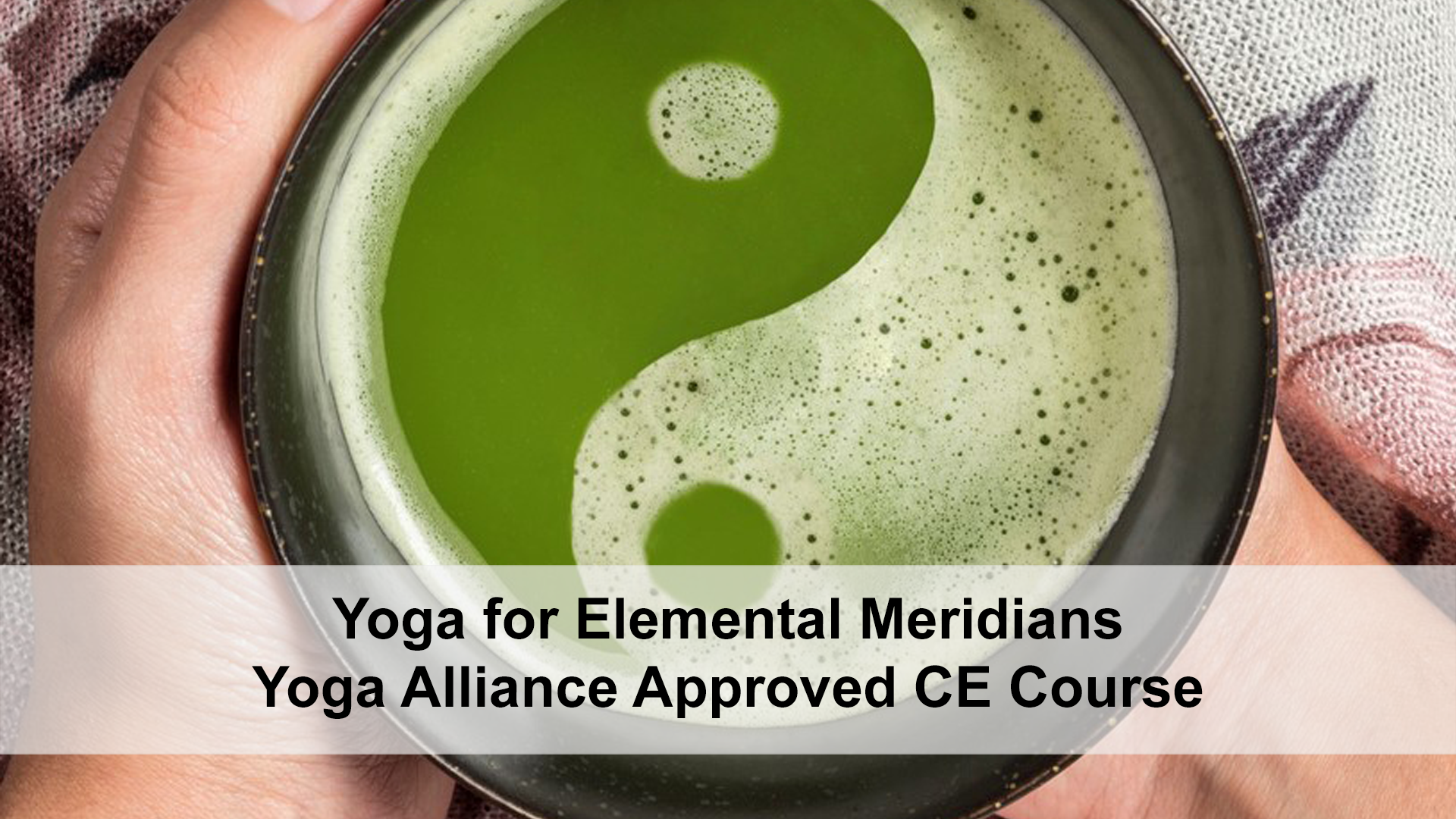 Yoga for Elemental Meridians brings the wisdom of Traditional Chinese Medicine (TCM) to our yoga practice. TCM invites us to look at the energetic or subtle body through the meridian lines. Meridians act as pathways where Qi, Prana, and blood flow, similar to the myofascia lines. 
Like the myofascia, the elemental meridians function as a network, much like a complex system of waterways, that can be mapped out throughout the entire body. First, there are the main channels. Then, those channels slowly move into smaller and finer internal pathways. These channels flow from one another without disconnection. Meridians are related to elements in the body, corresponding organs, and emotional states.
This workshop provides participants with tools, knowledge, and expertise to design Yoga practices for classed and individual sessions. Connects the lens of this ancient Traditional Chinese Medicine system with the Ayurvedic lens. And empowers yoga teachers to work with TCM practitioners to benefit their joint clients. Our focus is on restoring wellbeing and vitality through the TCM elements of Wood, Fire, Earth, Metal, and Water and their coordinating Meridians.
Cohort Model
Our live cohort model holds space for the lifelong friendships and community support that Yoga Teacher training unique creates. Connecting you with our network of certified teachers for a lifetime of sharing best practices, facing industry challenges, and preventing the isolation often experienced in solopreneurship. All with the supportive guidance of our founder and Yoga Therapist, Melanie Taylor.