Join Us for the Virtual Campfire Series
At the heart of everything we do is a diverse and welcoming community of humans who have been touched by the experience of being human.
Once a month, we bring together this community for a night of thought-provoking "virtual campfire" conversations about the most tender aspects of the human experience. 
At each event, we offer a 'menu' of conversation questions designed to catalyze lively discussions between strangers. Each conversation menu has three rounds of questions, and in each round you'll have an opportunity to connect with small groups of strangers to discuss the questions. These events are a great way to meet new members of our community, as well as expose yourself to new perspectives on big ideas about mental health and the human experience.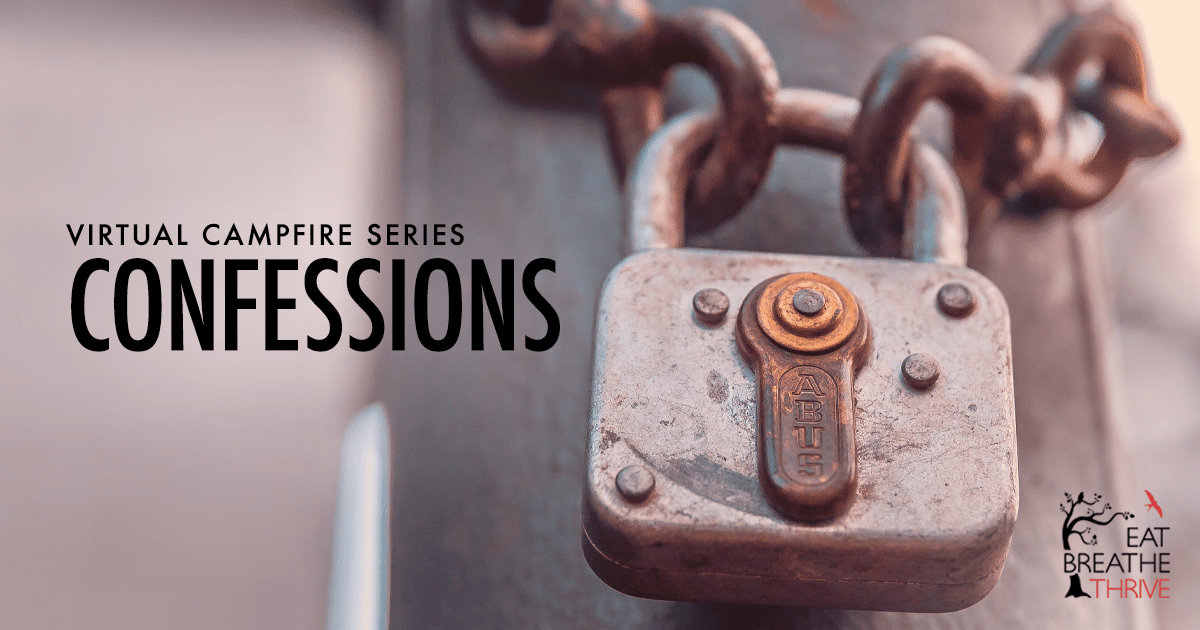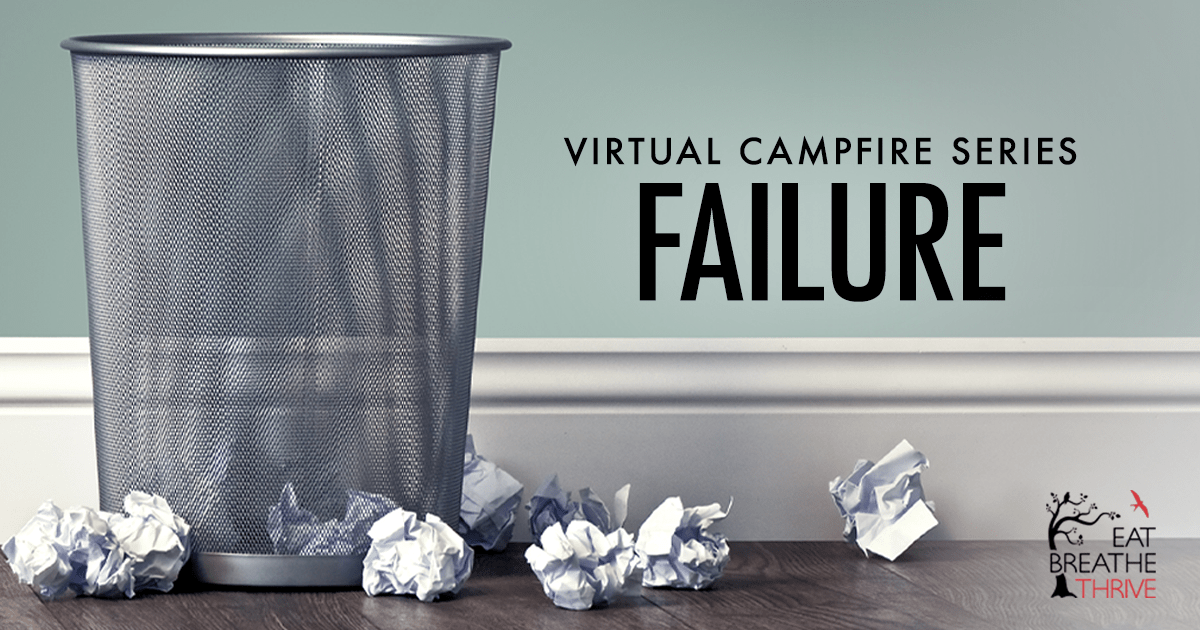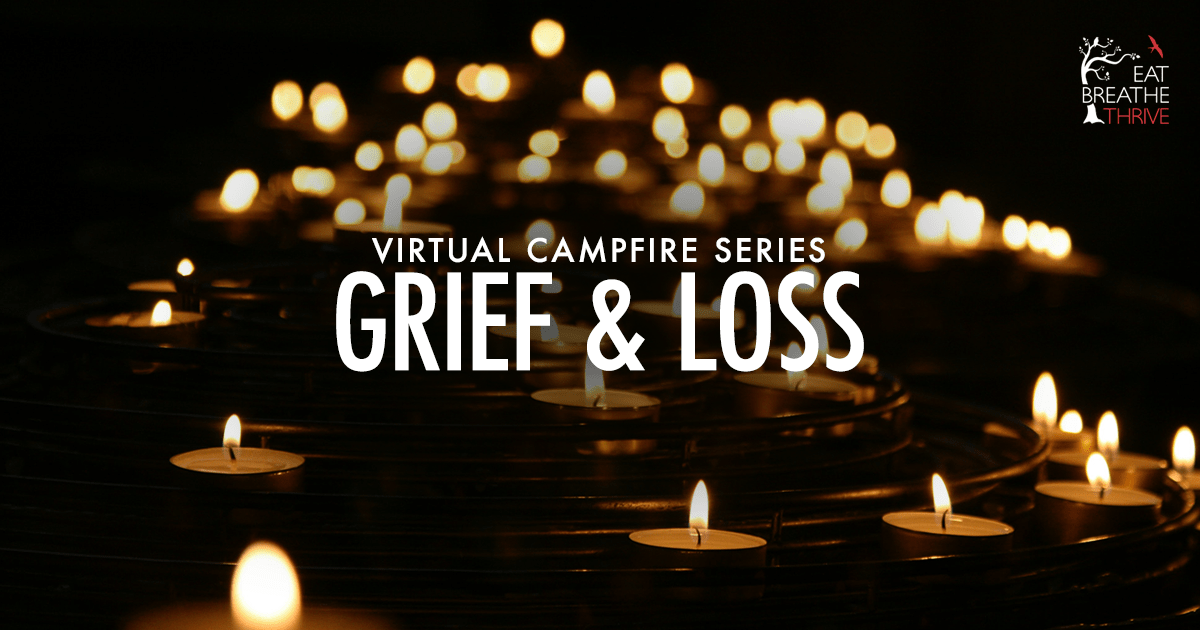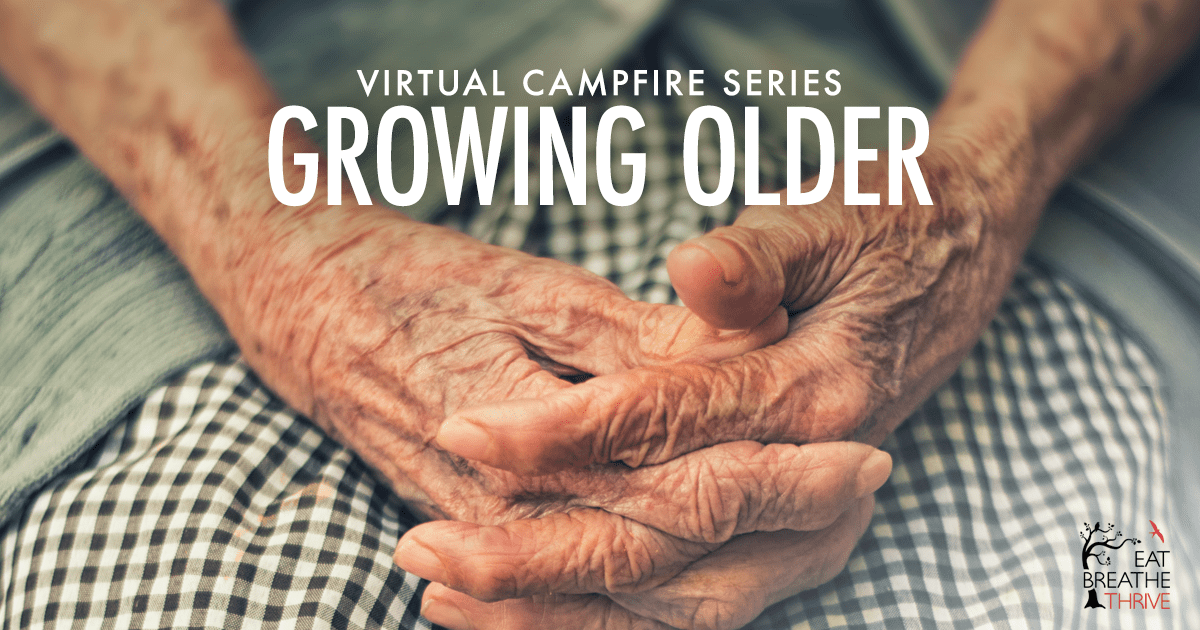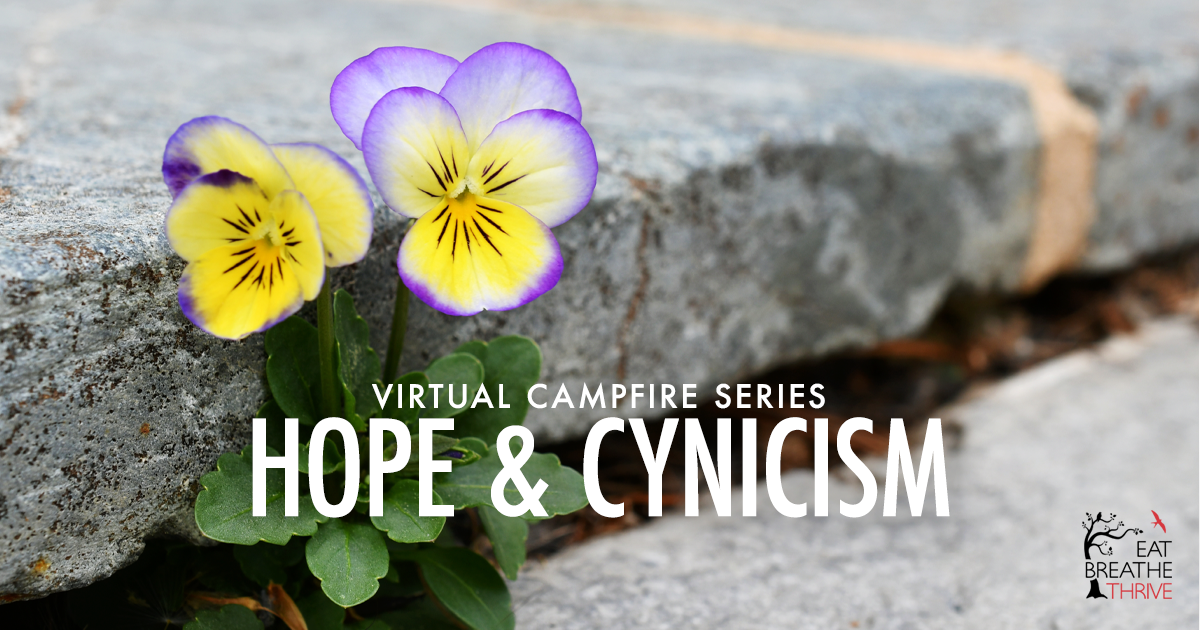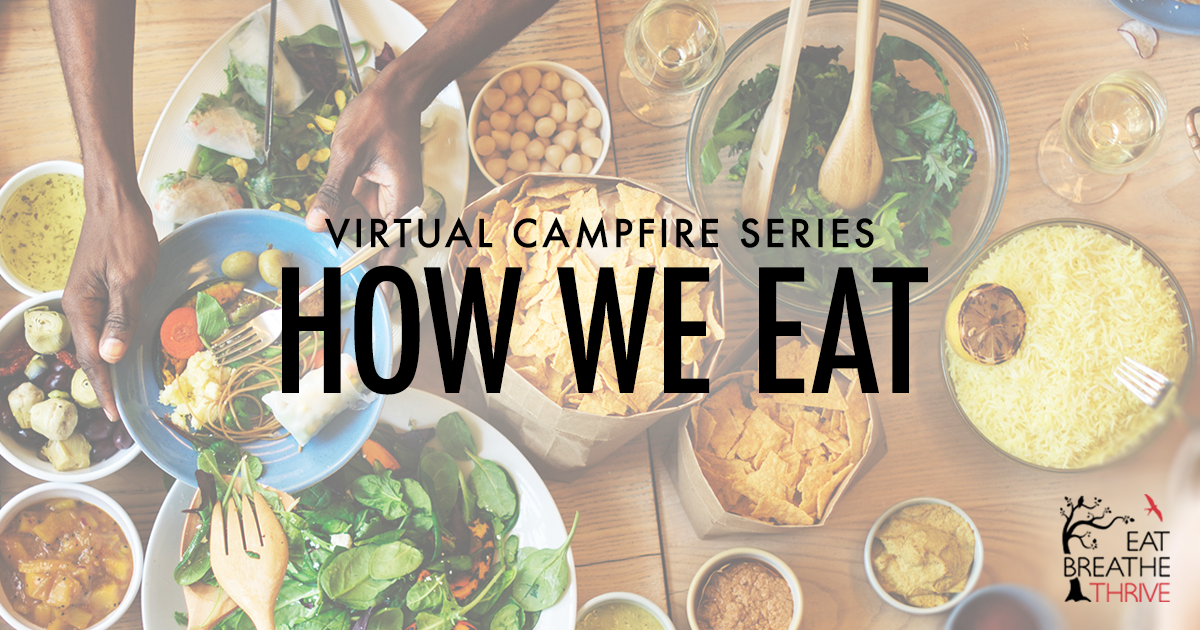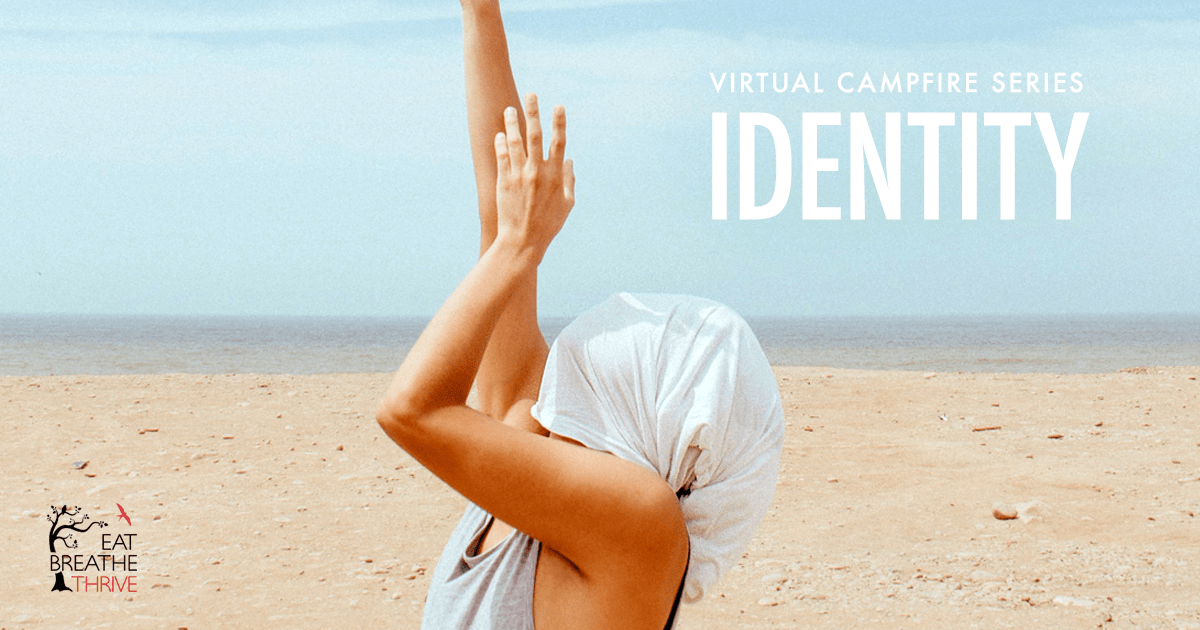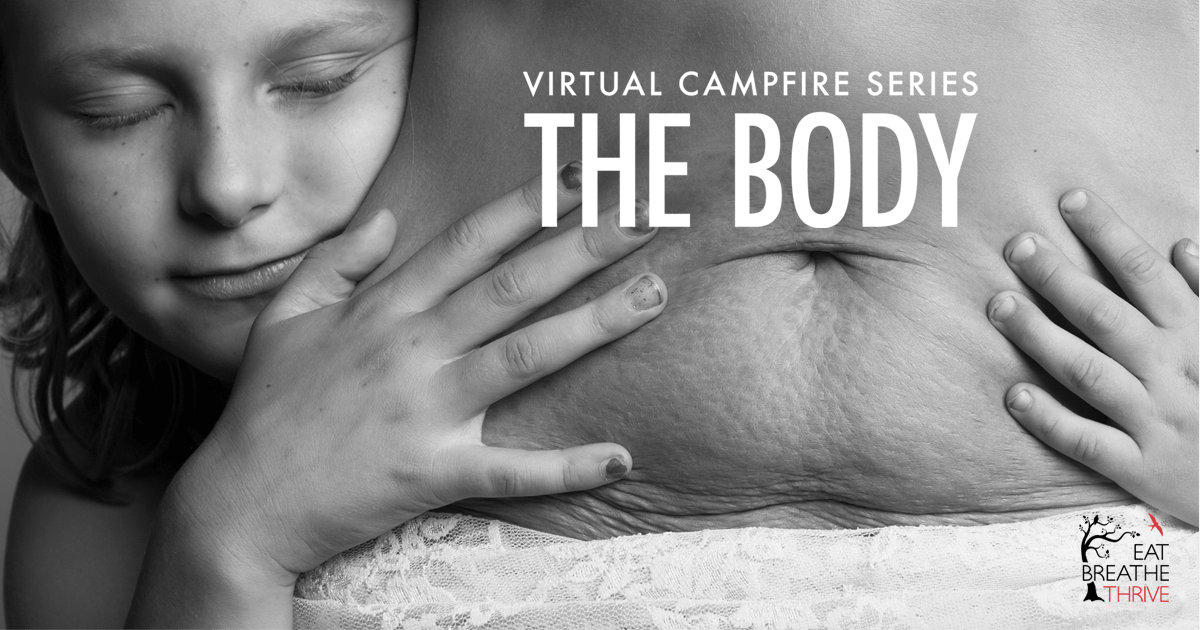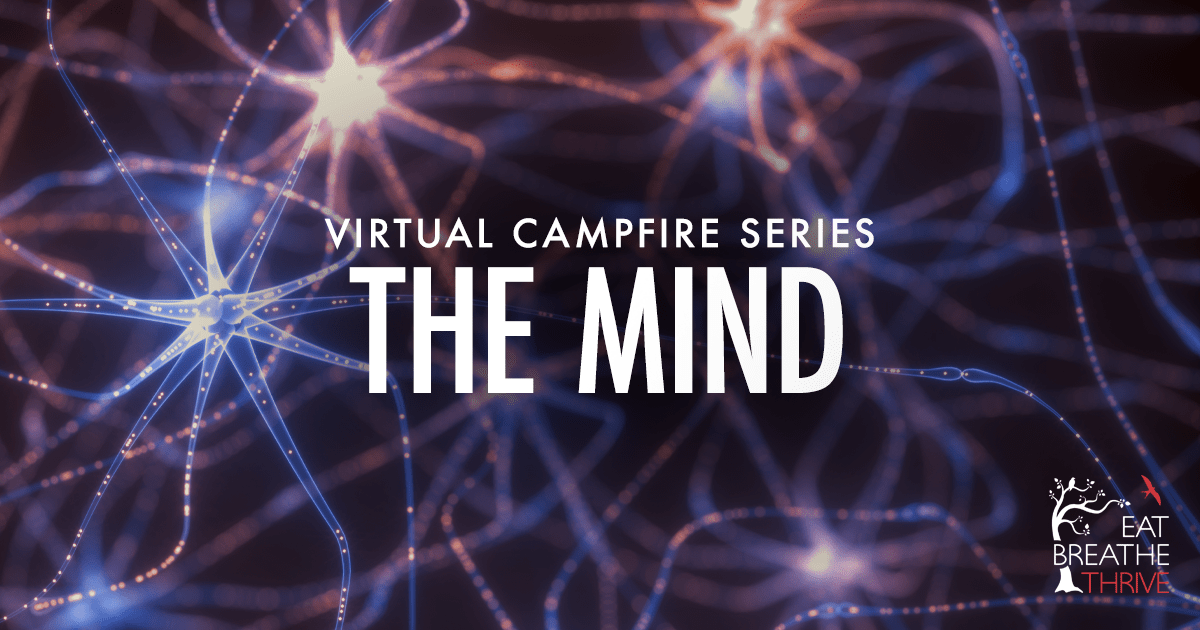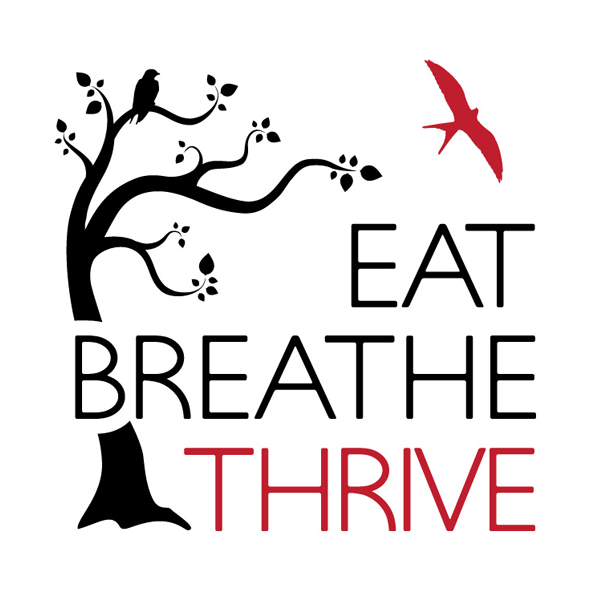 Our Campfire Series is shared in partnership with our friends at Eat Breathe Thrive.
Eat Breathe Thrive is a not-for-profit organization that aims to prevent and help individuals overcome eating disorders. Their mission is to provide skills and resources for healthy eating, emotional resilience, and positive embodiment. Our founder, Melanie Taylor, is honored to be a facilitator of Eat Breathe Thrive Programs, the Director of Education focused on the development of Eat Breathe Thrive facilitators, expanding their curriculum around the world, and most importantly working together with such an impactful group of people in the world on such an important cause.