Become
Certified
to Teach
Vini Yoga - Vinyasa Yoga - Restorative Yoga - Yoga Nidra - Trauma-Informed Yoga - Pranayama - Meditation - Group Classes and 1:1 Sessions in person or virtually
We take this journey together, the relationships and connections in each cohort are a very special part of teacher training that can be lost in online video-based training. Together we hold space for discovering our true selves, empowering our inner strength and resilience, and discovering the universal truth. That we are whole and complete as we are.

Not everyone takes their training to become a teacher. Students also join to develop the peace of mind, increase their quality of life, and support their physical and mental health. The tools & experiences you gain are universal & may be applied to all aspects of your life.
Our Student's Voice
Matters.
Learn about their experience.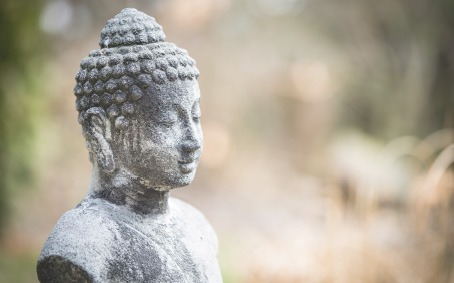 Thank You
Where you choose to take your Yoga Teacher Training is one of the most important decisions you will make for your future with Yoga. We thank you for considering us.
Our training is founded on embodiment-based transformative learning. Together we will discover the roots and wisdom of Yoga, combined with the advancements of science and neuroscience to address the complexity of living a life of wellness in the 21st century.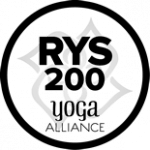 In-Depth
200 Hour
Yoga Teacher Training
Begin embracing embodied living, with a solid foundation of the Eight Limbs of Yoga
At the Life of Wellness Institute, the first step in the journey is so more than learning to teach Yoga. It begins with you seeing yourself as you truly are. For you develop expertise in the practices, tools, resources, and support Yoga provides. Allowing you to be with everything and anything in your life with peace of mind, ease, and freedom.

Our programs are designed to develop self-knowledge with loving-kindness, with interoceptive learning through a trauma-informed and body-positive lens, ultimately deepening your connection to inner wisdom. Preparing and empowering you to confidently and lovingly share this gift with others.

Our training is led live virtually or in person with the supportive guidance of our founder, Yoga Therapist, and lead teacher Melanie Taylor.
Advanced
300 Hour
with 1:1 Yogic Coaching
Develop mastery and deepen your connection with your students
Our world needs leaders who have a foundation of empathy, integrity, authenticity, and clarity. This is why we offer our 300 Hour Advanced Yoga Teacher Training with a focus on the ancient wisdom of the Yoga Sutras, the Eight Limbs of Yoga, Ayurveda, and Somatic Science, and the skills of a coach.
This program begins where the 200 Hour program ends, providing an in-depth and advanced study of Yoga to develop a more deeply embodied practice and teaching skills.
With the additional skills and scope of providing 1:1 Yogic Coaching Sessions, individualizing the practice for your students, while honoring their needs, desires, and goals.
Download our
Free
eBook Today
8 Dimension of Wellness: Our Wellness begins by looking where it isn't
Your Secret Weapon to unlocking all 8 Dimensions of Wellness
Wellness is an active process of becoming aware of and making choices toward a healthy and fulfilling life. It is more than being free from illness. It is a dynamic process of change and growth.
With this eBook, we show you how to create all 8 Dimensions of Wellness so you can unlock your wellness, peace of mind, and live your best life.