The Life of Wellness Institute is sustained by a team of talented and dedicated teachers, students, and supportive staff. who give their time, energy, heart, and commitment to practicing and fulfilling our purpose with the satisfying support of our practice of Viniyoga.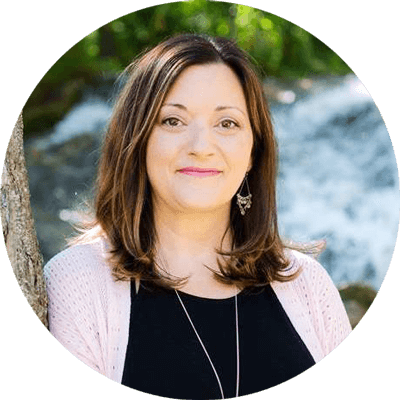 Melanie Taylor

Founder and Director
Melanie Taylor is the Founder and Director of the Life of Wellness Institute. A yoga therapist, author, and educator, she has spent over thirty years dedicated to transforming what it means to live with stress, trauma, mental health challenges, PTSD, and eating disorders.
In 2014, she founded the Life of Wellness Institute with a goal to help people embody life with peace of mind and confidence and to share this gift with others. She was especially focused on providing a safe, supportive, and caring community that authentically shared the tools and means of yoga with ethics and within the scope of yoga.
She believes that through ethics, a client-centered approach, and unwavering compassion, our students cultivate embodied wisdom. Which she describes as the ability to see ourselves as we truly are, in all layers (koshas) of self, understanding their functional anatomy, physiology, emotional states, self-concept, and beliefs about ourselves and the world around us. That we have a clear direction for our future so that we can make choices that increase our sense of balance, harmony, and peacefulness. We learn to adapt our practice to our needs using the broad spectrum of yoga tools available to create sympathetic and parasympathetic regulation, love, compassion, forgiveness, tolerance, and clarity. Simultaneously we improve our immune function and structural integrity, sleep better and be clear about who we are and where we are heading in life.
In 2019, Melanie took on an additional role as Director of Education for Eat Breathe Thrive, a not-for-profit organization that aims to prevent and help individuals overcome eating disorders by providing skills and resources for mindful eating, emotional resilience, and positive embodiment.
Melanie is a nature lover, hiker, and reader, and in her space-time will be found camping and enjoying time with her family.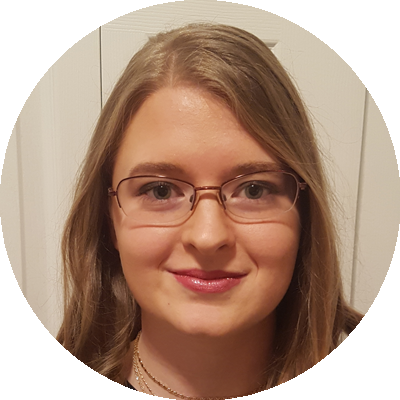 Bachelor of Arts in Sociology with a declared concentration in Crime and Deviance and an undeclared concentration in Work, Family, and Gender; Bachelor of Education specializing in Secondary Social Studies. RYT200 Yoga Teacher.
Caitlin Taylor

Educational Consultant and Teacher
Caitlin is an Alberta Certified Teacher who graduated from the University of Calgary with a Bachelors in education and sociology. She has the training to support students with ADHD, anxiety, and depression. She has additional training in Trauma-Informed practices and suicide prevention and intervention. Caitlin is also a Registered Yoga Teacher.
As an educator, Caitlin takes time to design meaningful practices. Whether in the classroom or yoga studio, she is meticulous in her planning to ensure that each student has an opportunity to make authentic connections to their lives. Without this differentiation, it is less likely that each student will have an opportunity to explore each part of their life and, in turn, to learn more about themselves.
All of her work and studies feed into her desire to support students that feel unrepresented and unsupported in creating an educational experience that inspires them to create, explore, and live a life they love.
Caitlin loves playing video games, family game nights, and playing with her cat, Moma.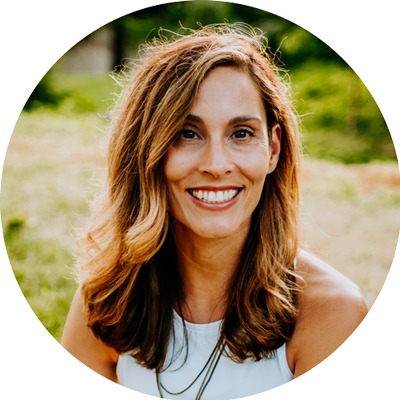 E-RYT 200 certified yoga instructor, a Yoga Alliance Certified Education Provider (YACEP), with specialized training in yoga for athletic recovery.
Daneen Farrall

Communication Specialist
Daneen is an E-RYT 200 certified yoga instructor, a Yoga Alliance Certified Education Provider (YACEP), with specialized training in yoga for athletic recovery. She has been a student of yoga for over ten years, a certified teacher since 2014, and has worked with all levels of athletes from high school to professional. She enjoys understanding the science behind "how" yoga works and gains inspiration and insight from instructors like Jason Crandell, Tiffany Cruikshank of Yoga Medicine™, and our founder, Chelsea Roff.
She lives in Cleveland, OH, with her husband and four children. She credits yoga with helping her stay grounded and flexible through parenting. Before becoming a mom, she worked in corporate training consulting and now enjoys using those skills to develop yoga and wellness programs and experiences for studios and private clients.
Yoga played a meaningful role in developing a deeper, kinder, and loving relationship with herself – body, mind, and spirit. Daneen's hope is to create spaces and experiences for others to realize that yoga is accessible, doable, and available to anyone regardless of age, size, race, gender, sexual orientation, or income.