The Life of Wellness Institute is sustained by a team of talented and dedicated teachers, students, and supportive staff. who give their time, energy, heart, and commitment to practicing and fulfilling our purpose with the satisfying support of our practice of Viniyoga.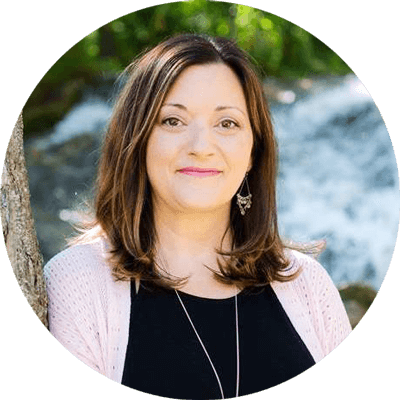 Melanie Taylor

Founder and Director
Melanie Taylor stands as the visionary force behind the Life of Wellness Institute. With a remarkable journey spanning over three decades, she is a yoga therapist, educator, and published author dedicated to reshaping our understanding of stress, trauma, mental health challenges, PTSD, and eating disorders.
In 2014, Melanie established the Life of Wellness Institute with a resolute mission – to empower individuals to embody life with tranquility and self-assuredness, while also sharing this transformative gift with others. A cornerstone of her endeavor was to create a nurturing, secure, and compassionate community that authentically imparts the tools and essence of yoga, guided by a strong ethical foundation.
Central to Melanie's philosophy is the belief that ethical practices, a client-centered approach, and unwavering compassion are the crucibles for nurturing embodied wisdom. She defines this as the capacity to perceive our true selves across all layers (koshas) of existence, comprehending functional anatomy, physiology, emotions, self-concept, and beliefs about ourselves and the world. This understanding paves the way for a clear life direction, fostering choices that amplify equilibrium, harmony, and serenity. The holistic practice adapts to individual needs, leveraging the diverse spectrum of yoga tools such as regulation, love, compassion, forgiveness, tolerance, and clarity. This simultaneously enhances immune function, bolsters structural integrity, improves sleep quality, and fosters a profound sense of identity and life path.
In 2019, Melanie embraced an additional role as the Director of Education for Eat Breathe Thrive, a noble not-for-profit endeavor. Here, she contributes her expertise towards preventing and assisting individuals in overcoming eating disorders. The organization equips individuals with skills and resources for mindful eating, emotional resilience, and positive embodiment.
Beyond her professional pursuits, Melanie is a devoted lover of nature, an avid hiker, and an enthusiastic reader. In her cherished moments of leisure, you'll find her camping and enjoying quality time with her beloved family.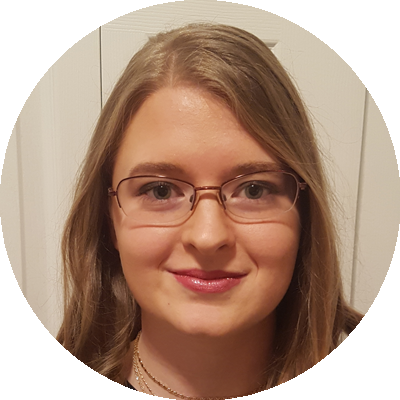 Bachelor of Arts in Sociology with a declared concentration in Crime and Deviance and an undeclared concentration in Work, Family, and Gender; Bachelor of Education specializing in Secondary Social Studies. RYT200 Yoga Teacher.
Caitlin Taylor

Educational Consultant and Teacher
Caitlin is an Alberta Certified Teacher who graduated from the University of Calgary with a Bachelors in education and sociology. She has the training to support students with ADHD, anxiety, and depression. She has additional training in Trauma-Informed practices and suicide prevention and intervention. Caitlin is also a Registered Yoga Teacher.
As an educator, Caitlin takes time to design meaningful practices. Whether in the classroom or yoga studio, she is meticulous in her planning to ensure that each student has an opportunity to make authentic connections to their lives. Without this differentiation, it is less likely that each student will have an opportunity to explore each part of their life and, in turn, to learn more about themselves.
All of her work and studies feed into her desire to support students that feel unrepresented and unsupported in creating an educational experience that inspires them to create, explore, and live a life they love.
Caitlin loves playing video games, family game nights, and playing with her cat, Moma.