We are not making this difference alone!
Professional Membership
We believe that who we align ourselves with matters a lot. For us, the decision is not just about the benefits we receive from our membership. It is about the ethical alignments and protection it provides our clients. Please see below the organizations we have chosen to align with and why.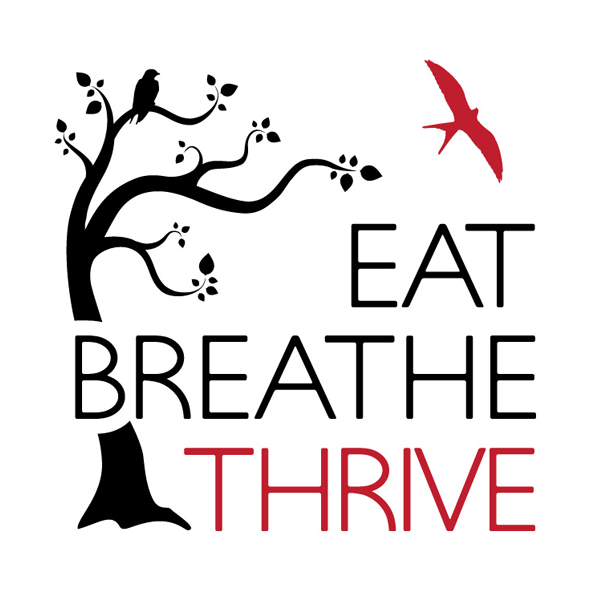 Eat Breathe Thrive is a not-for-profit organization that aims to prevent and help individuals overcome eating disorders. Their mission is to provide skills and resources for healthy eating, emotional resilience, and positive embodiment. Our founder, Melanie Taylor, is honored to be a facilitator of Eat Breathe Thrive Programs, the Director of Education focused on the development of Eat Breathe Thrive facilitators, expanding their curriculum around the world, and most importantly working together with such an impactful group of people in the world on such an important cause.

Registration and accreditation with the Yoga Alliance ® was an easy choice due to our focus on integrity and the Code of Ethics of the Yoga Alliance ®. We are aligned with this goal. Yoga Alliance ® is the largest nonprofit association representing the yoga community. Its mission is to promote and support the integrity and diversity of the teaching of yoga. Additionally, as some studios require it to teach, our school and 200-hour and 300-hour programs are registered with the Yoga Alliance.
We chose accreditation with the Canadian Yoga Alliance ® because of the alliance with their vision and their manifesto. With a foundation in the Yamas and Niyamas. We are focused on serving my clients with integrity and with the filter of what is right for the client.
Our programs include coaching skills, and we have chosen to align with ICF because of their aligned commitment to maintaining and promoting excellence in coaching. ICF expects us to adhere to the elements and principles of ethical conduct. To be competent and integrate ICF Core Competencies effectively in their work.
We are proud graduates of Airdrie's SmartStart program. And are thankful for the mentorship and support we receive from Airdrie Economic Development,  Community Futures Centre West, and the Airdrie Community.