On Remembrance Day, I am always in awe of the stories of unbelievable courage. I'm not sure I can even honestly imagine the strength it takes. Signing up to defend your country, knowing you could give your life to do it. This picture is from my grandparent's wedding. Like so many others, my grandmother had left Tipperary, Ireland, to find work in London. She was a young woman just starting her adult years. Even today, this seems like such a fantastic show of courage. To be on your own in another country, find a way to make a living, and be genuinely isolated from your family and friends.
At the same time, my grandfather had left his home in Canada to serve his country proudly. Alongside many others, they traveled to faraway lands, facing the unknown and terrors of war.
They met in London and fell in love. There are so many stories of war brides. To be open to love during all the trials of war always reminds me how love truly can and does show up. We need to be open to it finding the good in everything. 
After the war, they moved to Blairmore, Alberta, Canada, where my grandfather was from. Together they began raising a family and making a living. Once again, my grandmother was leaving her friends and family behind. She only had the chance to see them two more times because of the travel costs. All she had was the mail to stay connected. I can't even imagine not seeing my family or being able to pick up the phone.
This is my other grandfather. As a young man, with many things he wanted to avoid, he lied about his name and age and went to war. We wouldn't know this until he was in his sixties. Instead of owning his, he avoided these challenging situations. But they would follow him for decades and eventually cause him to abandon our family to prevent being caught.
He met my grandmother after the war. It was a tough time. He was often away at work or traveling, leaving my grandmother alone to raise and care for their children. His maladaptive coping caused much suffering in our family. 
My grandmother faced many hardships and challenges but always found a way to get through them. She was determined, taking care of her family. She also relied on her family, asking for help when needed. No matter what, she would make sure her family had what they needed. In the 20 years of knowing her, she was always grounded and focused on family and things that mattered. She had the most incredible wit and spunk. 
But it was from the pain my grandfather had caused that I witnessed her courageous spirit. I lost what was left of my childhood during these times. Just a teen, but being forced to grow up and see the world through adult eyes. Where I saw her unwavering courageous grit. 
So, how do I find courage?
I think about my grandparents; I take great solace in knowing I come from love, strength, and determination. This provides me with the inspiration I need to take the next step. Even when I don't see how it will turn out, I know I am not alone.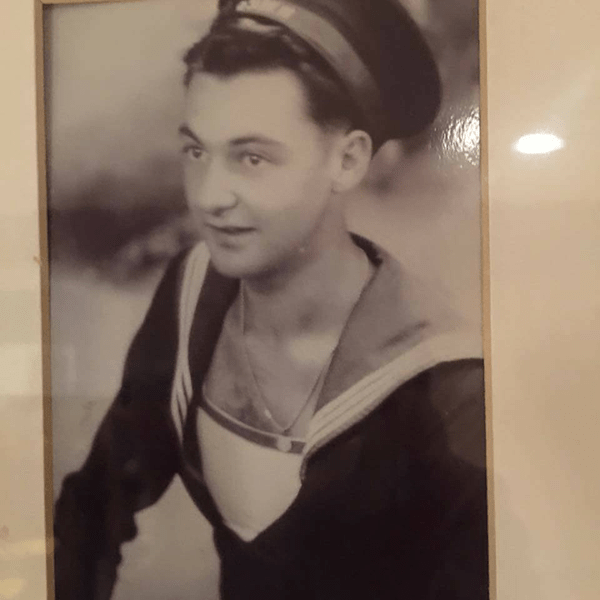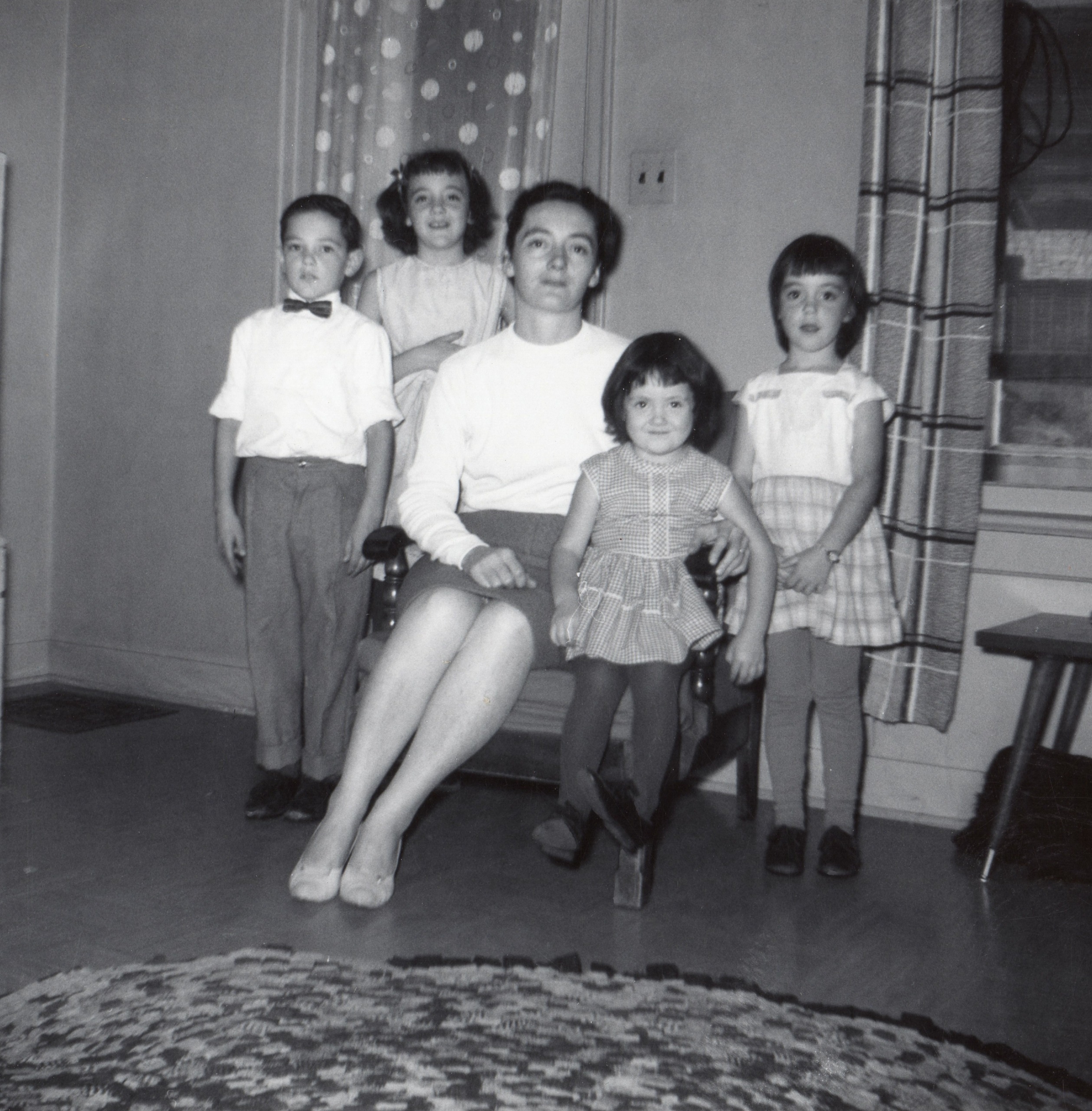 Disclaimer:
No content on this site, regardless of date, should ever be used as a substitute for direct medical advice from your doctor or other qualified clinicians.